ABOUT 405DIGITAL
Meet 405Digital
At 405Digital, we take pride in our delivery of quality services at fair prices. Our focus is the growth of your business and clientele. Our success literally depends on your success!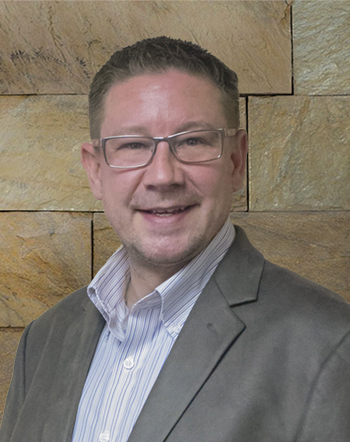 PROFILE: MICHAEL KNEBEL
Michael Knebel - Owner
We are a proud company of Logistics Logic. Logistics Logic has been in business since 2004, previously as an LLC, then later formed as an S-Corporation.
I have been running the company since it's inception, in 2004. I was born in a small town, learning small-town values, starting my entrepreneurship at an early age by running a paper route, eventually moving to San Diego, beginning college and starting a handyman business in the process. Later, I moved back to my hometown, starting a successful painting business, then back to college at The University of Tulsa, graduating with a BSBA in Marketing and Dual Minors of International Business & Communications. After finishing at TU, I worked in Tulsa for a while, and later moved to Kansas City, then North & South Carolina, and later Wyoming, before happily ending up right here in Oklahoma City in 2021!
As a general rule, invest about 10% of my time, and staff time, on enhancing productivity. This means we can get more done with less, and since productivity involves learning, we keep up with new technologies and trends that work better for our clients. For example, we make sure our developers have fast computers and Internet; these are baseline productivity enhancers. Next, we manage workflow and learning, to help our developers learn more over time, while getting more enjoyment out of their time with us. As a result, our developers tend to stick around, making projects more manageable and improving not only our bottom line, but yours too!
QUALITY
Quality leads to overall productivity and end-user satisfaction.
We design all of our workflows, projects and tasks, with quality being one of the primary elements. This helps reduce bugs and inherently results in a highly-maintainable base for your project.
Our standardization practices help not only ensure pleasing outcomes for your clients, but also ensure consistency. This is reflected in our ability to essentially switch out developers or manage scale, eliminating the hiccups and problems with a disorganized shop.
Additionally, should you wish to bring our projects in-house to your company, the consistency and structure we provide makes for a quick adjustment!